Think. Again.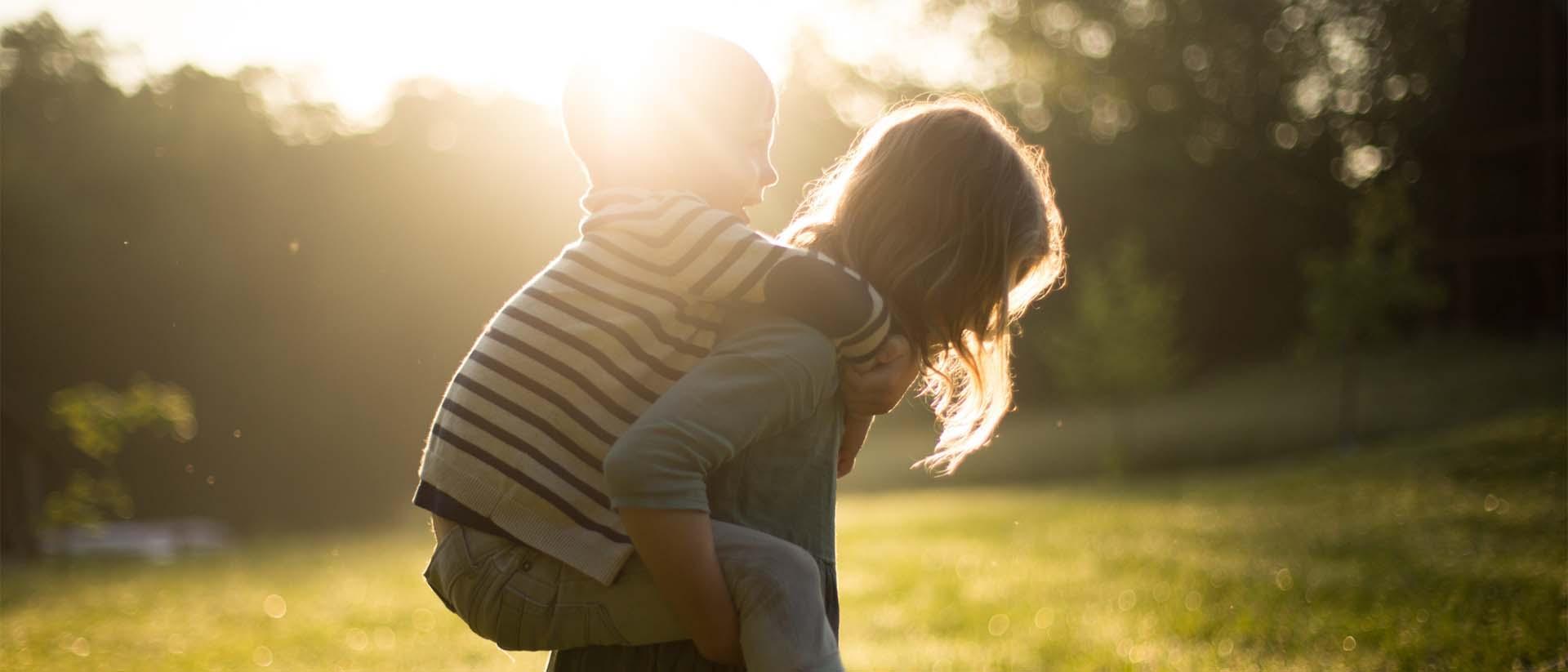 Remeo Oy is a Finnish environmental management company. Together with our customers, we develop new solutions for recovering the waste of yesterday for use as the raw materials of tomorrow.
We employ approximately 400 professionals in 13 locations and at seven materials recovery and reuse facilities. In 2021, our turnover totalled EUR 92 million.
Why should you choose Remeo?
We Remeo employees want to contribute to creating a world where natural resources are not wasted. Therefore, we promote circular economy in everything we do. You get to benefit from our commitment in the following ways:
We make your every day life easier
We share your objectives
We offer the best customer service in the field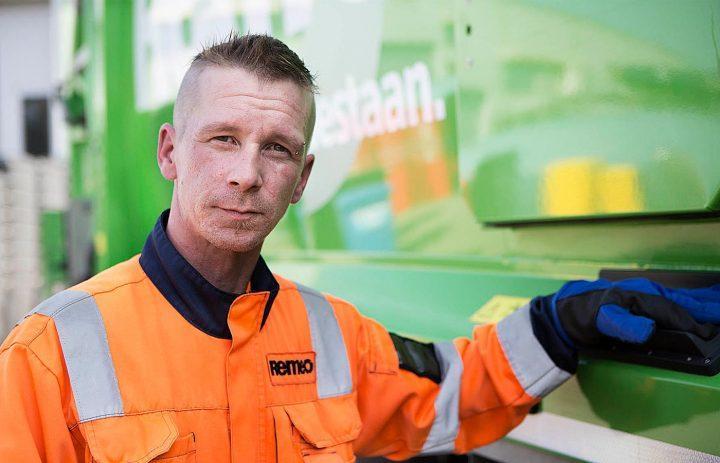 Do you want to be a winner in the future?
Together, let's find a way to make the most out of your waste. We will come up with a solution that benefits everybody.
Correctly arranged and planned waste management is a cost-effective and responsible solution.
The more material is reused, the less waste management costs.
Waste recovery is vital to secure the supply of natural resources.
Products and services for everybody
With the help of Remeo's smart and flexible waste management solutions our customers can take care of their waste management cost-effectively and responsibly.
SERVICES FOR COMPANIES: Professional and responsible environmental management
With the help of our comprehensive solutions companies can sort, store and recycle their waste as efficiently and safely as possible. Recycling promotes efficient circular economy and allows companies to act in a sustainable way.
Basic waste management
Recycling materials and waste recovery
Drain maintenance services
Sanitary services
Information security services
Demolition services
De-registering of vehicles and spare parts from scrap cars
Services for heavy equipment
Services related to circular economy
Environmental reporting
Development services
Training services
Material efficiency assessments
Waste management plans
Waste management mapping
Hazardous waste
SERVICES FOR HOUSEHOLDS: We help our customers enjoy being at home
We believe that environmental management targeted at households should function efficiently so being at home is made easy. We offer following services, products and tools to households:
Waste management agreements
Waste containers
Multi-compartment waste containers
Rubbish skips
Rubbish skips for communal projects
Information security services
Big bags
Sorting guide for private people
OUR HIGH-QUALITY AND DURABLE PRODUCTS
Waste containers
Rubbish skips
Containers
Compactors and balers
Sacks
Sorting systems
Hazardous waste
Four-compartment waste containers
Information security
Individual toilets
Flush toilet containers
Shower containers
Urinals
Other sanitary products
Professional environmental management for the industrial sector
We have long experience and extensive expertise in offering environmental management services to different industrial sectors. We act proactively and support our customers in their hectic everyday lives with our proven solutions. We also invent new ways to take care of environmental management more efficiently.
Examples of the sectors we serve:
Automotive sector
Care and health services
Public sector
Retail and services
Facility management
Logistics
Small and medium-sized industrial businesses
Construction sites
Restaurants and hotels
Large-scale industry
Events
Circular economy means smart solutions for the benefit of the Earth
Circular economy is not hype, but it means smart solutions that ensure new generations can continue living on our planet. By promoting circular economy, we improve the quality of life already now. We also save the Earth and some money, too. It is a win-win situation.
Circular economy means using resources wisely. It is much more than recycling things. The role of environmental management is to develop efficient and good solutions for the field, advice and train people in recycling, as well as to make sure that organisations can make concrete solutions that promote circular economy.
Yesterday, today and tomorrow
Remeo was established in Finland in 1964. In 1998, French SITA acquired us, and in 2016, our name was changed to SUEZ Finland. At the end of 2016, a Finnish family-owned investment company called Hartwall Capital Ltd acquired Remeo. In spring 2017 we changed our name to Remeo.
It comes from Latin and means "to return". The name reflects our ambition to promote the circular economy and our commitment to develop a society that conserves natural resources and produces no waste.
Contact us – we will be happy to help you!
Contact our customer service at +358 10 5400 (available on business days from 8 am to 12 pm).
Our customer service team will help you contact our experts working in different units of our company.